New Professional Development Opportunities for CCOA Members!
CAO has partnered with the Opticians Association of Canada (AOC) to provide CCOA members with professional development opportunities that will not only expand professional knowledge, competency and skills but also provide up to date and relevant information relating to the profession.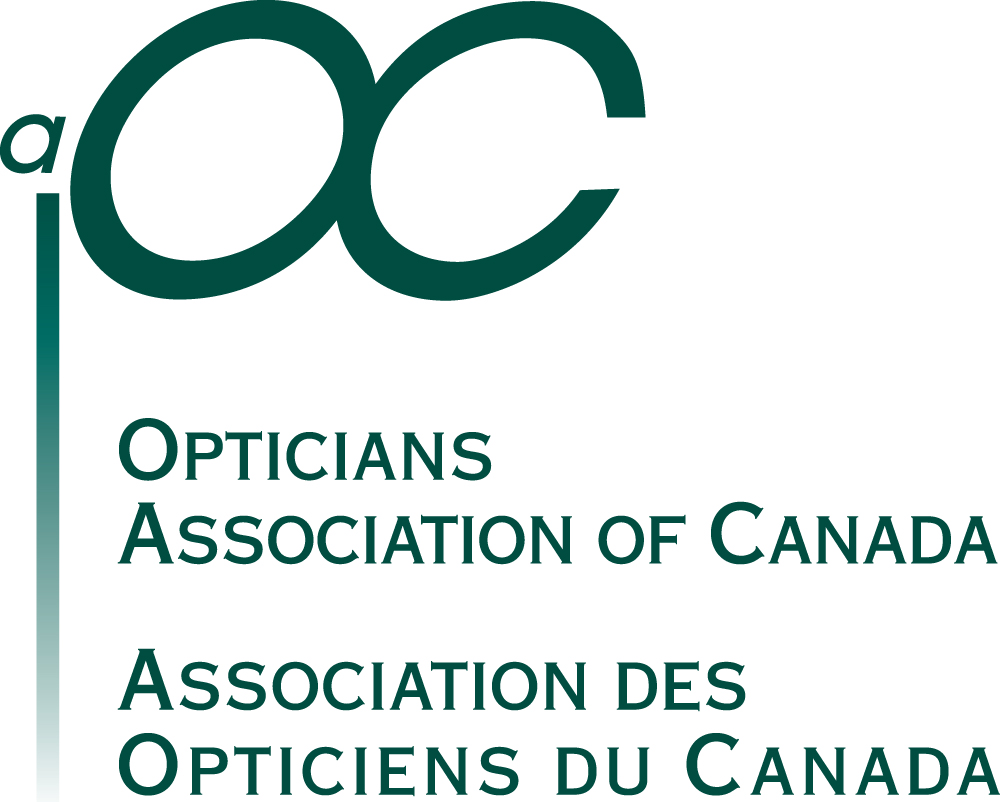 Both the OAC and the CAO acknowledge the symmetry in continuing education topics and content for both Licensed Opticians and Optometric Assistants. These affordable professional development activities are flexible and can be taken at your own pace through a dedicated portal for CCOAs only.  Activities have been approved by the CAO and may be used toward your CCOA certification renewal.
CAO understands the importance of keeping your certification up to date and the impact it can have on your career which is why we are pleased to partner with the OAC on providing CCOAs with high quality education to help fulfill these requirements.
What are you waiting for? Sign up today and start earning towards your next CCOA renewal.
For more information, please contact ccoa@opto.ca.
Instructions
Click on the link to purchase the continuing education activity of choice
Click on "Add to Cart"
Click on "Shopping Cart"
Click on "Login & Proceed to checkout"
If you have already created an account with the Opticians Association of Canada, please enter your username and password and click on "LOGIN"otherwise click on "Click here to create a non-member account (Free)."
After logging in or creating your account, continue to checkout. If you created an account, please log in this time.
Enter your payment information
You will be redirected to your receipt.
After your purchase, two automatic emails will be sent to you. One with your receipt and one with the access code you will need to access the activity questionnaires available in the OAC App
Online CE is also available from the following: