The CAO has partnered with OptikConEd.com to offer CCOAs additional accredited continuing education courses online. This collaborative effort is designed to foster educational progress within the optometric community.
CCOA members can register for a free account on the OptikConEd.com platform, providing them access to a wide array of courses that delve into various pertinent subjects within the eye care and optics industry. This initiative is geared toward providing members with practical insights and knowledge that can be applied in their respective fields.
The platform provides a user-friendly experience, enabling members to access online courses conveniently. Upon finishing each course, members can take an online test, and successful completion results in the automatic generation of a CE certificate, ensuring a smooth and hassle-free process.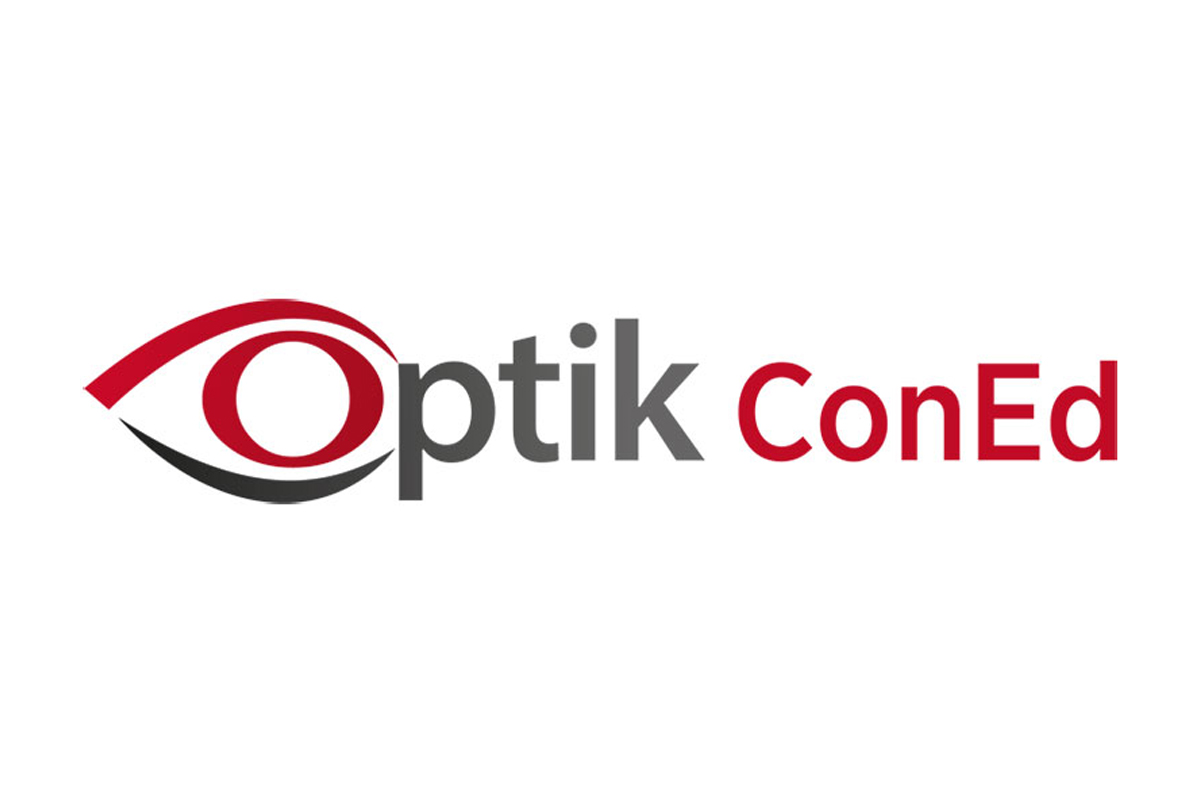 To register, follow these steps:
1. Go to OptikConEd.com.
2. Navigate to the "Please select an Accreditor" dropdown menu.
3. Select "CCOA (Canadian Certified Optometric Assistants)" from the dropdown list.
OptikConEd.com is affiliated with the Clinical & Refractive Optometry (CRO) Journal, a well-established source of COPE-accredited CE courses with more than a decade of operation. The CRO Journal and OptikConEd.com are divisions of VuePoint IDS Inc, a distinguished publisher responsible for Optik Magazine, OptikNOW, and a series of Optik-branded e-newsletters. Additionally, specific courses accessible to CCOA members will be showcased in Optik Magazine, enhancing their accessibility and broader dissemination.