About the program
The Canadian Certified Optometric Assistant (CCOA) program provides online education for optometric assistants, giving them the skills and knowledge they need to contribute to a thriving optometric practice.
Available exclusively to employees of CAO members, the CCOA program focuses on key skills in customer service, office organization, technical know-how, and industry trends and best practices.
Learn at your own pace
The easiest and most effective way to train your optometric staff!
Why choose CCOA?
For Employees and Students
Better understanding of the significant role you play in providing great quality eye care for patients of all ages.
Be more productive and confident in your work.
Advance your career by developing new skills and staying up to date on current techniques and best practices.
Learn how to better relate to your clients and understand their needs for the best customer service experience.
Access to special CCOA member programs and offerings.
For Employers
Help your employees reach their full potential.
Foster an atmosphere of continual learning and professional development.
Build a team focused on providing great customer experiences.
Advance your practice by providing the best quality care through knowledgeable and skilled staff.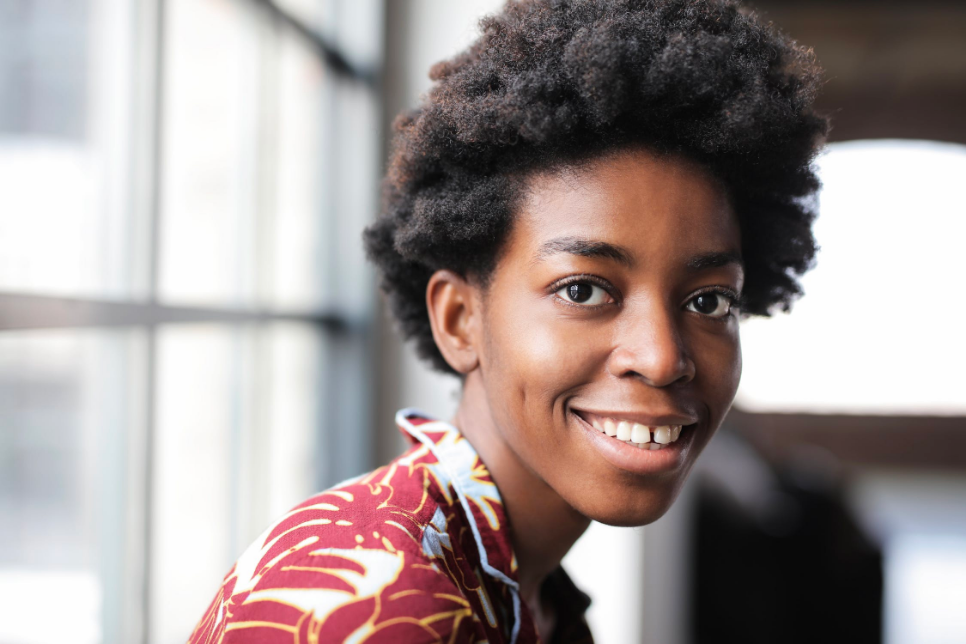 "Over the past few years, six of my team members went through the CCOA program, and I have had nothing but excellent feedback. The program provides context for why we do things in a particular way, and helped team members build their confidence to deliver quality service in practice. The CCOA program is an excellent training tool which continues to stimulate good conversation. I strongly recommend it to help bring your team members to the next level!"
Get Started Today
Interested students must create an online account to verify their program eligibility. Once approved, they will be able to access the CAO Learning portal, enroll in courses, track their progress, and much more.