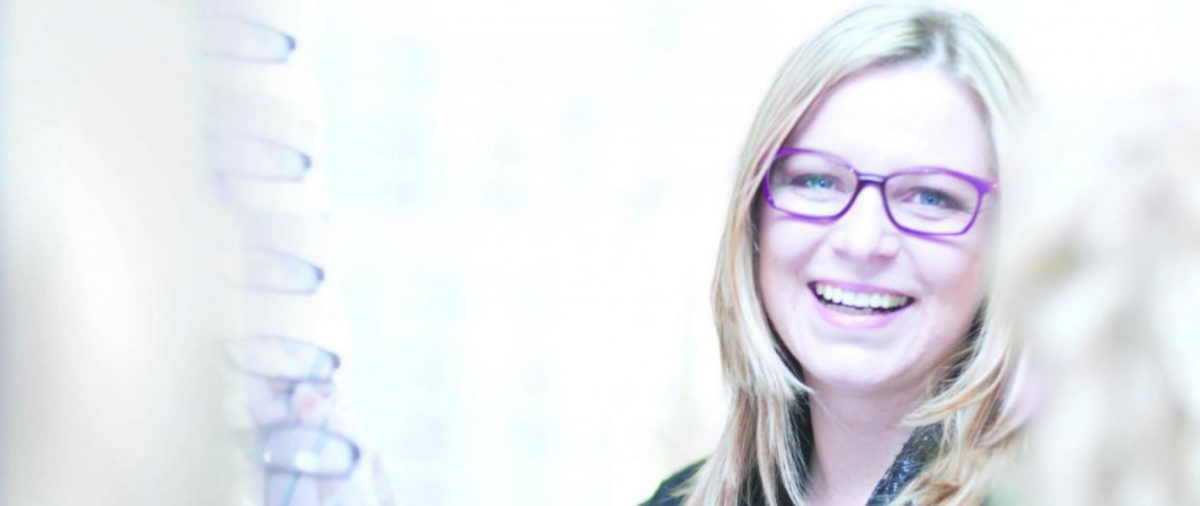 An optometric assistant (OA) is an individual specially trained in vision care who assists optometrists in the provision of full scope optometric services to patients. OAs help optometrists provide a range of services in a more efficient and effective manner.
The Canadian Certified Optometric Assistant Program is a member benefit of the Canadian Association of Optometrists (CAO). Our goal is to use the program to help optometrists improve the quality and efficiency of vision care they provide in their practice using highly trained personnel.
The CCOA Program is administered in Canada to OAs on the CAO members' behalf. As such, the sponsoring optometrist shall have access to their students' progress via the CAO Learning Portal. When necessary, the CCOA Program may contact the sponsoring optometrist with regard to the registrant. Registration with the CCOA Program is entirely dependent upon the OA remaining employed and sponsored by a CAO member optometrist for the duration of the program, including the CCOA Examination.
In an online remote learning course, most of the practical knowledge will come from hands on office experience under the guidance of a supervisor (optometrist). The course material will give the framework of knowledge upon which the assistant can build. Receiving guidance from the supervisor will allow for the integration of the academic and practical aspects of this program.
A Canadian Certified Optometric Assistant (CCOA) certificate, valid for three years, will be issued upon successful completion of all nine modules, full workshop attendance, and CCOA Examination.
How to Register
The CCOA program is offered exclusively to the staff of CAO members. Interested candidates must first create an online account to verify their program eligibility. An email will automatically be sent to the supervising optometrist to confirm the relationship. Once confirmed, students will be able to access the CAO Learning Portal, register for courses, and track their progress. Learn more about the registration process here.