CAO has partnered with the Opticians Association of Canada (OAC) to provide CCOA members with professional development opportunities that will not only expand professional knowledge, competency and skills but also provide up to date and relevant information relating to the profession.
Both the OAC and the CAO acknowledge the symmetry in continuing education topics and content for both Licensed Opticians and Optometric Assistants. These affordable professional development activities are flexible and can be taken at your own pace through a dedicated portal for CCOAs only. Activities have been approved by the CAO and may be used toward your CCOA certification renewal.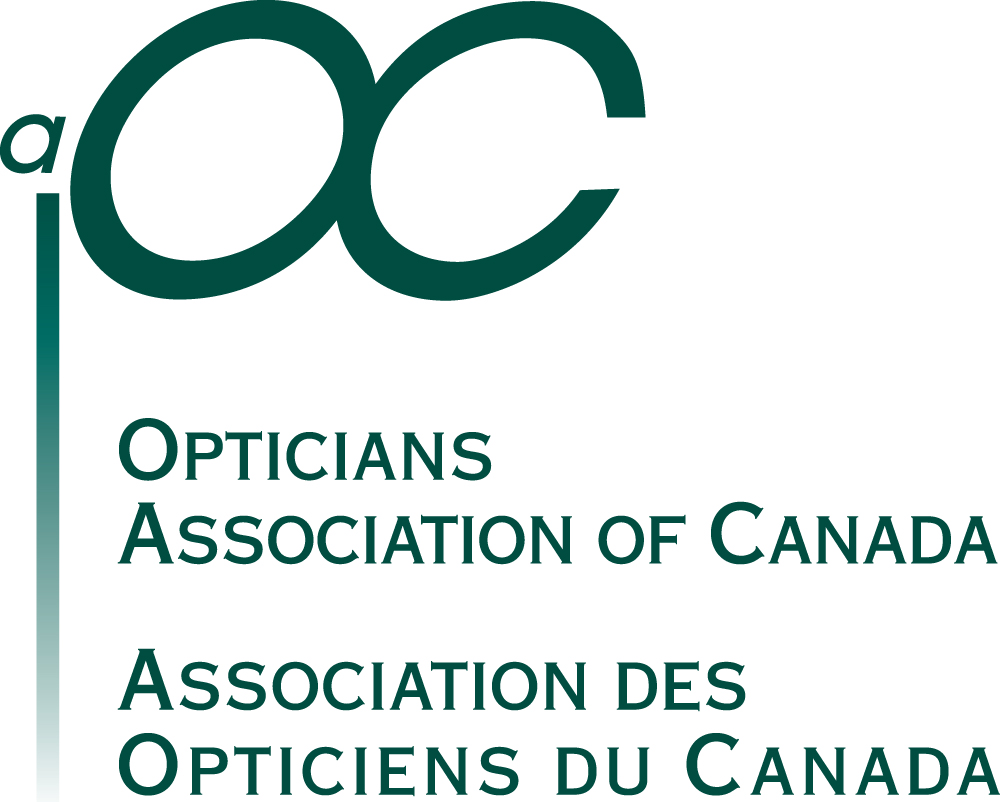 For more information, please contact ccoa@opto.ca.