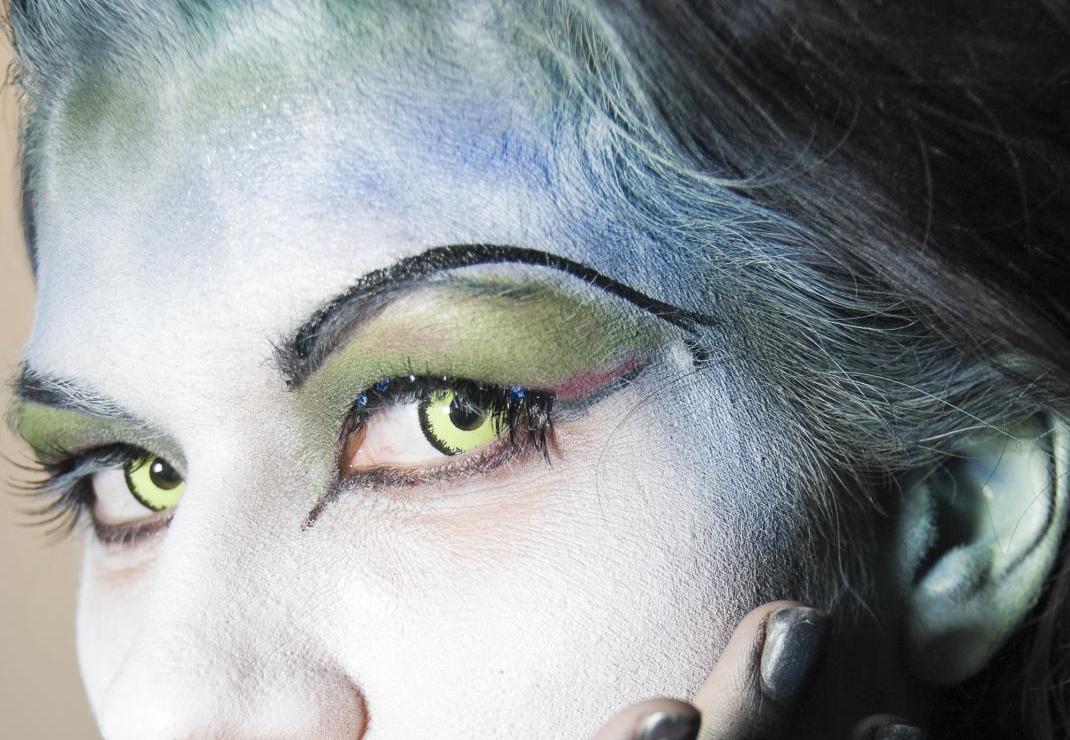 Thinking about using cosmetic lenses to turn you into a monster, alien or cat for Halloween? The Canadian Association of Optometrists (CAO) and the University of Waterloo's Centre for Contact Lens Research (CCLR) based at the School of Optometry and Vision Science want Canadians to make sure that trick isn't permanent, and encourage Canadians to be aware of the dangers of unregulated cosmetic lenses, which have in the past resulted in serious eye damage.
Advocacy efforts by CAO and other eye care organizations resulted in cosmetic contact lenses being designated a Class II medical device in Canada, meaning that they are now treated as equivalent to corrective cosmetic lenses.  Manufacturers and importers must now meet the same obligations to produce, sell or distribute cosmetic contact lenses as they do for prescription contact lenses. 
Cosmetic lenses that don't meet the new requirements can pose real hazards to the eye, including allergic reactions, pink eye, corneal scratches, corneal ulcers, infections, decreased vision and even blindness.  In a recent case report in the Journal of Forensic Sciences, a majority of unapproved, counterfeit and decorative contact lenses tested positive for the kinds of microbial contamination frequently found in hospital waste water or spoiled food. 
 CAO President Dr. Michael Dennis notes, "Anything inserted into your eye should be approached with seriousness.  Optometrists are primary eye health care professionals and are here to ensure your eye safety by expertly fitting lenses, whether corrective or cosmetic." Cosmetic lenses purchased in novelty stores or flea markets without a prescription from an optometrist may be harmful to your eyes. 
"Sharing cosmetic lenses between friends is a major issue that often results in serious eye infections," says Director of the CCLR, Professor Lyndon Jones. "These apparently harmless lenses often look impressively scary but can result in scary complications if they are not fitted appropriately, cared for using suitable solutions, replaced when they are supposed to be and are not high quality. Far too often at this time of year we see people with problems through the inappropriate use of lenses that seemed innocuous but can be deadly. Don't take the risk – see an optometrist and get lenses that are safe to wear".
Still planning to transform to an otherworldly creature for Halloween using cosmetic lenses? Get eyewise and see your optometrist first. Don't have an optometrist? Find one close to home.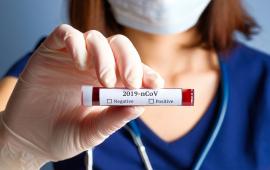 With the appearance of COVID-19 in Canada, the Canadian Association of Optometrists (CAO) wants to ensure its members and their patients have the most credible information available about the virus.