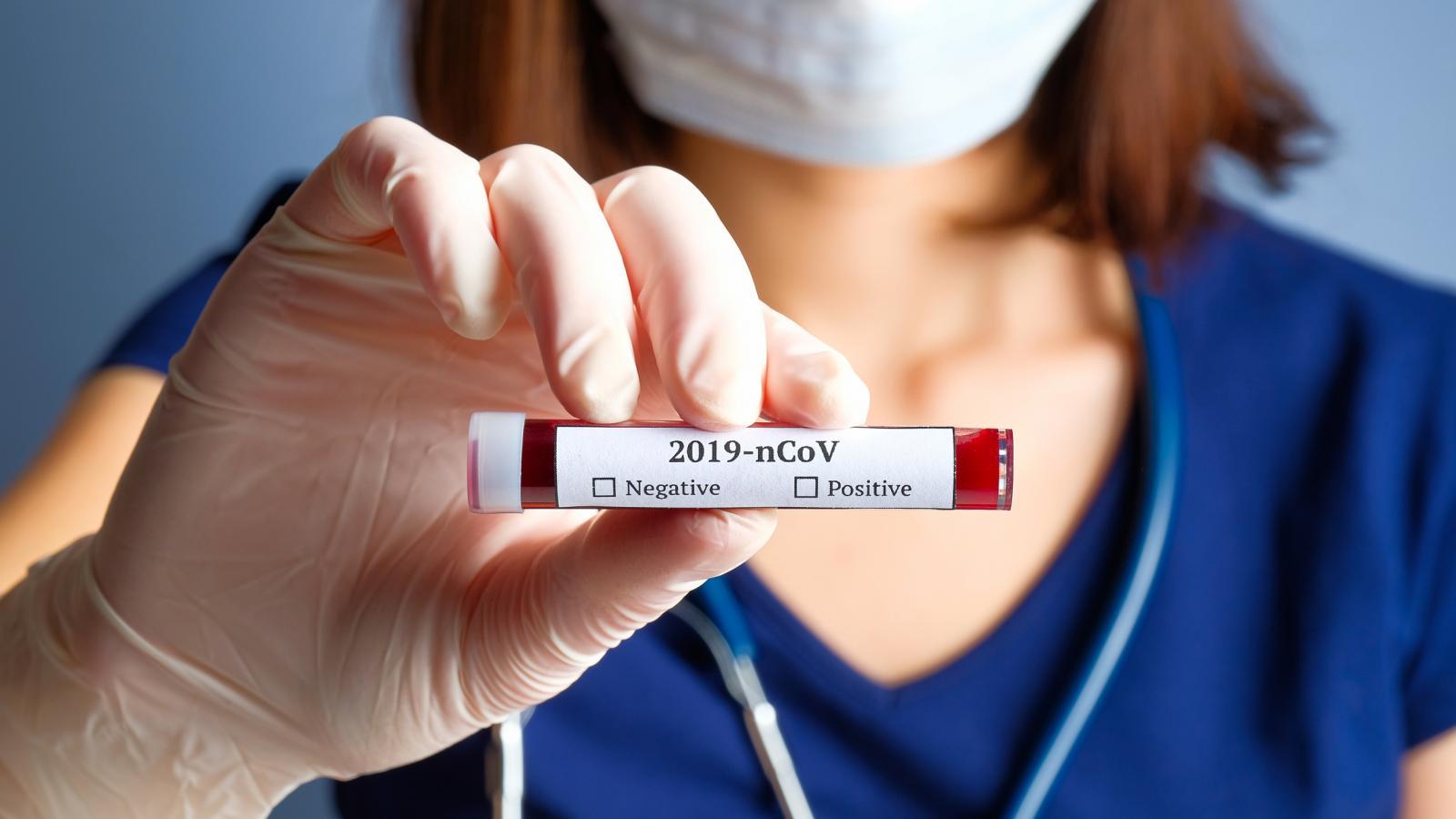 With the appearance of COVID-19 in Canada, the Canadian Association of Optometrists (CAO) wants to ensure its members and their patients have the most credible information available about the virus. In addition to checking with your local public health unit, the following resources may also help meet your information needs:
CAO Members
To support members with their practice during the COVID-19 outbreak, CAO has developed an Information for Members on Coronavirus (COVID-19) one-pager. Optometrists are further encouraged to check with their provincial regulatory authority for information about primary care practice guidelines and reporting requirements for patients with infectious disease.  
There has been some speculation that conjunctivitis might be one of COVID-19's diagnostic features. From a literature review conducted by CAO, it appears that conjunctivitis is not a diagnostic feature of the virus. Only 0.8% of confirmed COVID-19 patients present with conjunctival congestion.
COVID-19:  Areas of Federal Responsibility
Canada's COVID-19 Economic Response Plan
Public Health Agency of Canada
Information from CAO:
Office Posters:
Teleoptometry in Canada
Times of crisis are also times of opportunity and innovation. With the rapidly increasing number of COVID-19 cases across Canada and with the imperative of social distancing to curb the spread of the infection, an increasing number of health professionals are turning to telehealth whereby certain diagnostic and treatment services are offered via telephone or other secure electronic communication means.
As a growing number of provinces encourage optometrists to focus only on non-urgent/emergent cases in order to minimize contact with and between patients, the Canadian Association of Optometry (CAO) is closely examining teleoptometry as an effective means to ensure continuity of vision care across the country.  The CAO is encouraging optometrists to consider offering some teleoptometry services to their patients where possible. The CAO is also exploring multiple issues related to the practice of teleoptometry in Canada. These include clinical guidelines, liability insurance, public insurance coverage, third party insurance coverage and others.
Information from Provincial Regulators:
BC College of Optometrists
College of Optometrists of Ontario
Ordre des Optométrites du Québec
Optometry Schools:
American Optometric Association
American Academy of Optometry
American Academy of Opthalmology
World Health Organization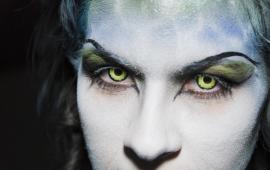 Ottawa, ON (October 24, 2019) - Halloween is a time for spine-chilling attire but following these few important tips will ensure your spooky costume doesn't have scary consequences!