Member Benefits
Have your practice listed through the national online Find a Doc search tool.
Have your voice heard. We get in front of the right people to make things happen.
Stay current through publications including a free subscription to the Canadian Journal of Optometry and weekly member newsletter, Contact.
Educate your staff through the certified Canadian Optometric Assistant (CCOA) program.
Access the member website - including, resource library, private messaging, and much more.
Post jobs on our Job Board.
Rely on us to conduct research, develop national policies and convene optometric leaders.
Special rates and discounts:
Insurance Coverage Solutions by BMS (Commercial General Liability, Cyber Security and Privacy Liability, Employment Practices Package, Clinic and Business Package, Building Coverage and Legal Services Package).
Best in class Individual, clinic/business Professional Liability Insurance (*except for members in Ontario & Quebec where provincial programs exist) and 24-hour Accident Coverage (*except for members in Quebec), by BMS.
The 'Private Label' frame program exclusively to CAO members by Centennial Optical, complemented by Centennial's Lab Pak frame and lenses package program.
Access to Otto, a Canadian e-commerce solution created specifically for the Optical industry.
The Personal Home and Auto Insurance
TD Bank Financial Services
TD Merchant Solutions
HUB International National Benefits Program (currently only available in Ontario and New Brunswick)
Are you a student?
Learn more about our Student Membership.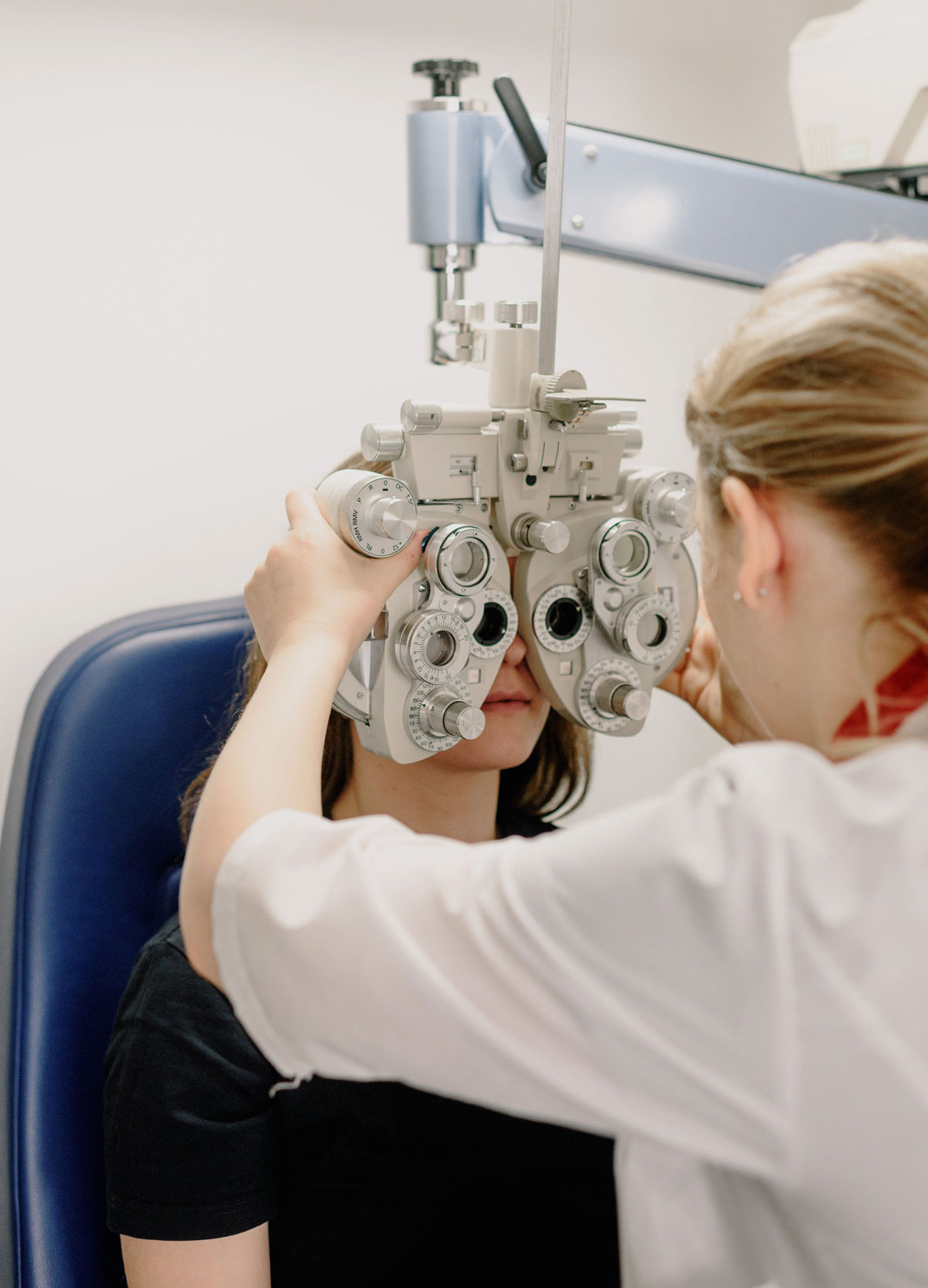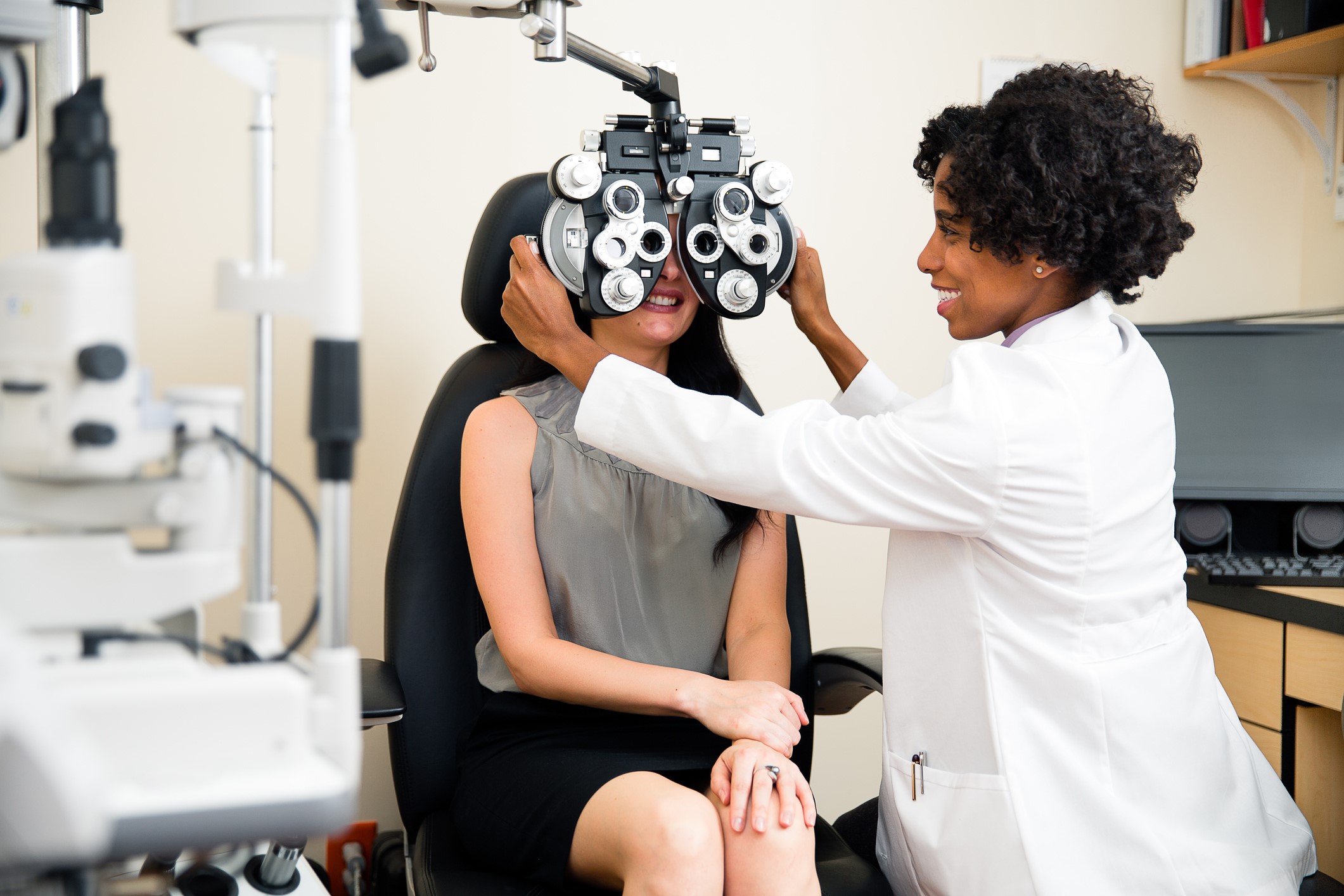 Association Matters
At CAO, we work to help you become more successful in your practice.
From advocating on your behalf with government, educating the public, developing research and practice guidelines, working to modernize the insurance industry, and providing opportunities for networking, we are here to serve you.