Rural and Remote Optometry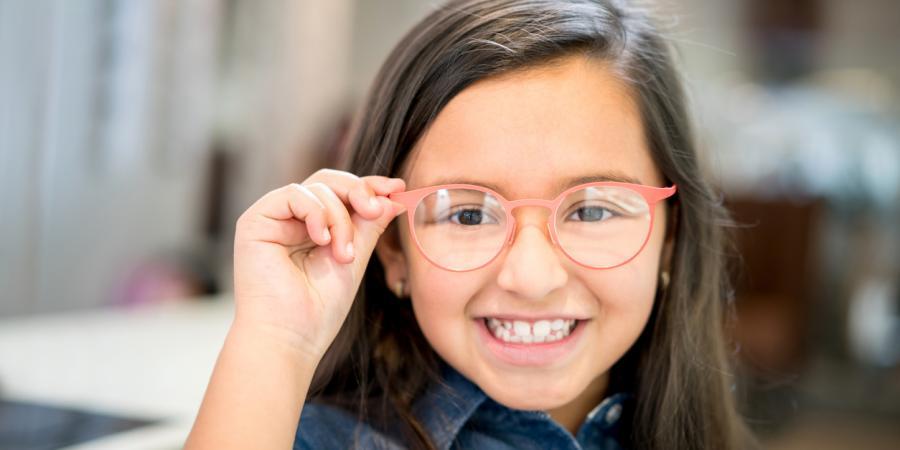 Optometrists practising in rural and remote settings may face a number of specific challenges. These include a broad patient demographic and wide-ranging patient needs, professional isolation, limited referral options to other ODs and healthcare providers, and lack of access to nearby onsite continuing education. Other challenges may include a lack of locum support, difficulty locating qualified employees and associate ODs, and difficulty with succession planning.

According to Statistics Canada, Canada's urban/rural population is an 80/20 split.ii Canada's rural population is older than the urban population, and Canada's rural population is aging faster than their urban counterparts in terms of the change in the share of the population that is senior.iii Since visual impairment is correlated with age, providing optometric care in rural and remote regions of Canada can also be challenging because of the likelihood of eye disease, visual impairment, and blindness among elderly patients. The continued presence of a sustainable rural and remote optometry workforce is therefore essential to maintain appropriate levels of accessible primary eye care in rural and remote regions of Canada.