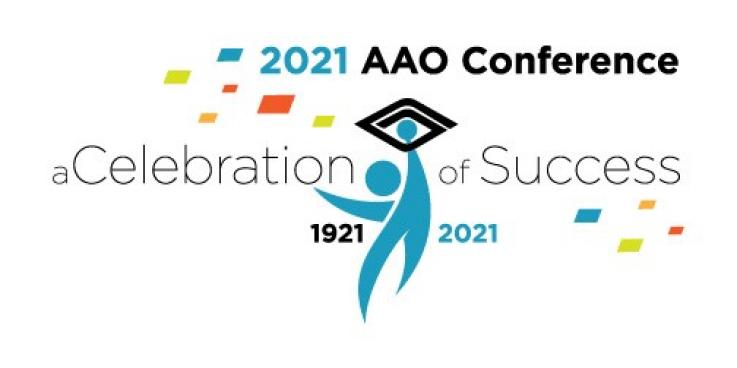 The Alberta Association of Optometrists is celebrating its 100-year anniversary! This year's conference, A Celebration of Success, is an exciting time for optometrists to connect with each other and other industry professionals. It is a vital opportunity for professional development, networking, and to see what's new in the industry.

This year's conference will be an exciting and innovative hybrid event format, combining the best of virtual CE with in-person CE and social events.
Visit the website to learn more.